As you know, I'm slowly turning our home and lifestyle into one that is more environment friendly. It has been a rather slow process because I'm still choosing convenience, especially when I'm in a hurry, over mindful approach at things. But we're getting there. :)
So my next conquest into a zero-waste lifestyle is this menstrual cup. I first heard about it from a friend. What is a menstrual cup? Well, it is exactly what it says. It's a cup for your period. It's, normally, a bell shaped cup that you place inside your vagina to catch the blood that comes out when you are on your period. It is a great alternative to Tampons and period pads in terms of it being environment friendly, because it's not disposable. And so far, I've heard just positive feedback from all users.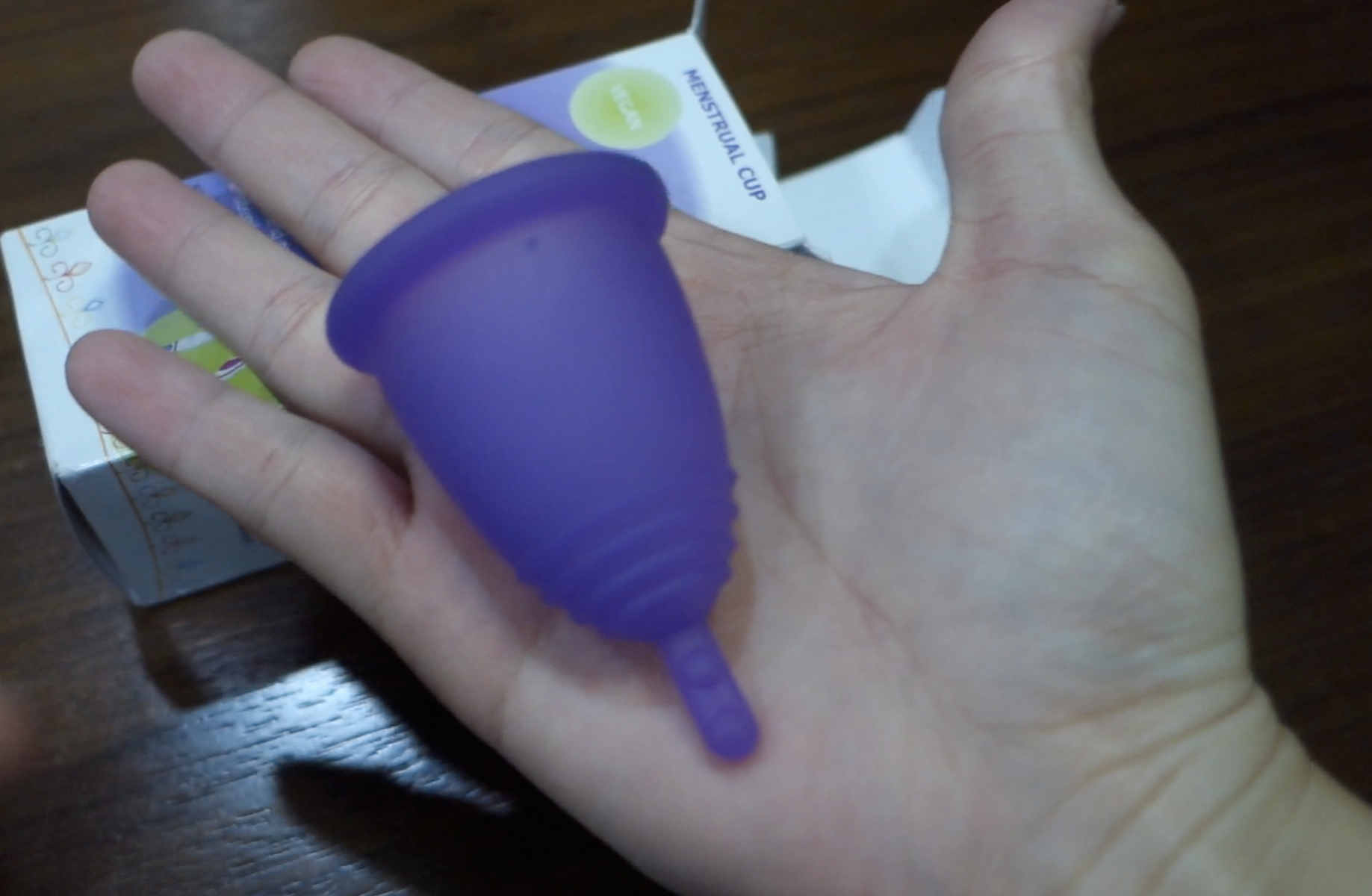 It has been available for some time now but not a lot is aware of it, or is still hesitant to use one. And that's fine. I'm sure they had the same sentiments as I did when I first heard about it.
How does it work?
Will it fit?
Does it hurt?
Is it safe? Clean?
There are a few things to know first, though, should one decide to use a menstrual cup. For one, there are quite a few types and brands out there so choosing which one may be a daunting task.
For me I decided to get the Me Luna brand. It's what my friend was using and I know she already did her research on it. She was happy about it. And I saved time that way.
The Me Luna menstrual cup has a few types and designs. You'll have to check which one best fits you.
MeLuna is manufactured by a company in Germany. It is made from medical grade TPE (thermoplastic elastomer), and does not have latex.
Below are some points you should learn when looking for a menstrual cup.
What's your handle (stem, ball, ring)
Before using it for the first time, you must disinfect it first. Here's how to do it.
Here's a video of how my very first experience with the cup went.
<iframe width=" 480" height="270" src="https://www.youtube.com/embed/56sw2zUYTcQ?feature=oembed" frameborder="0" allowfullscreen="allowfullscreen"></iframe>